Hotels from the whole of Switzerland open up their doors to you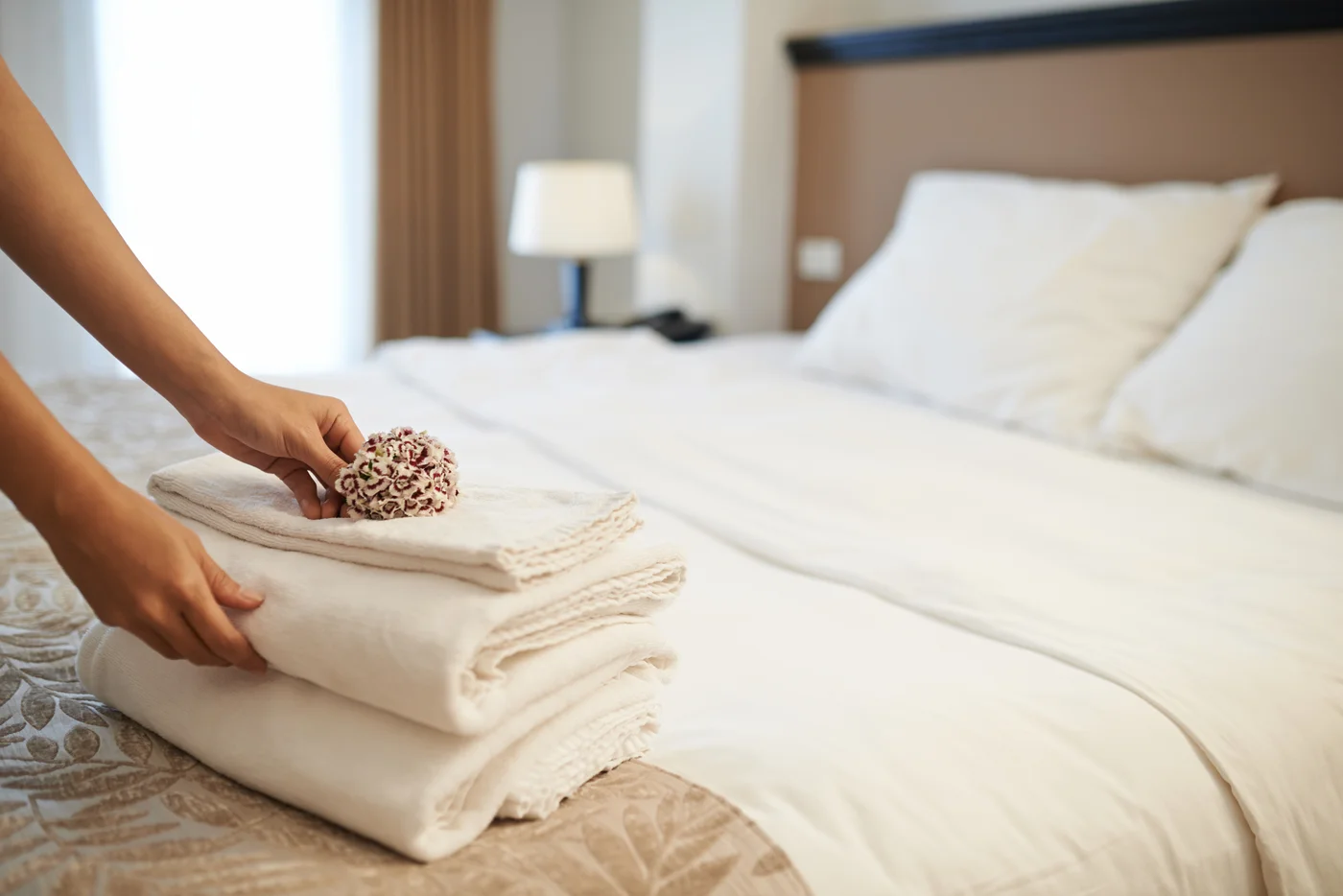 Lerne die
Berufe

in der Hotellerie und Gastronomie kennen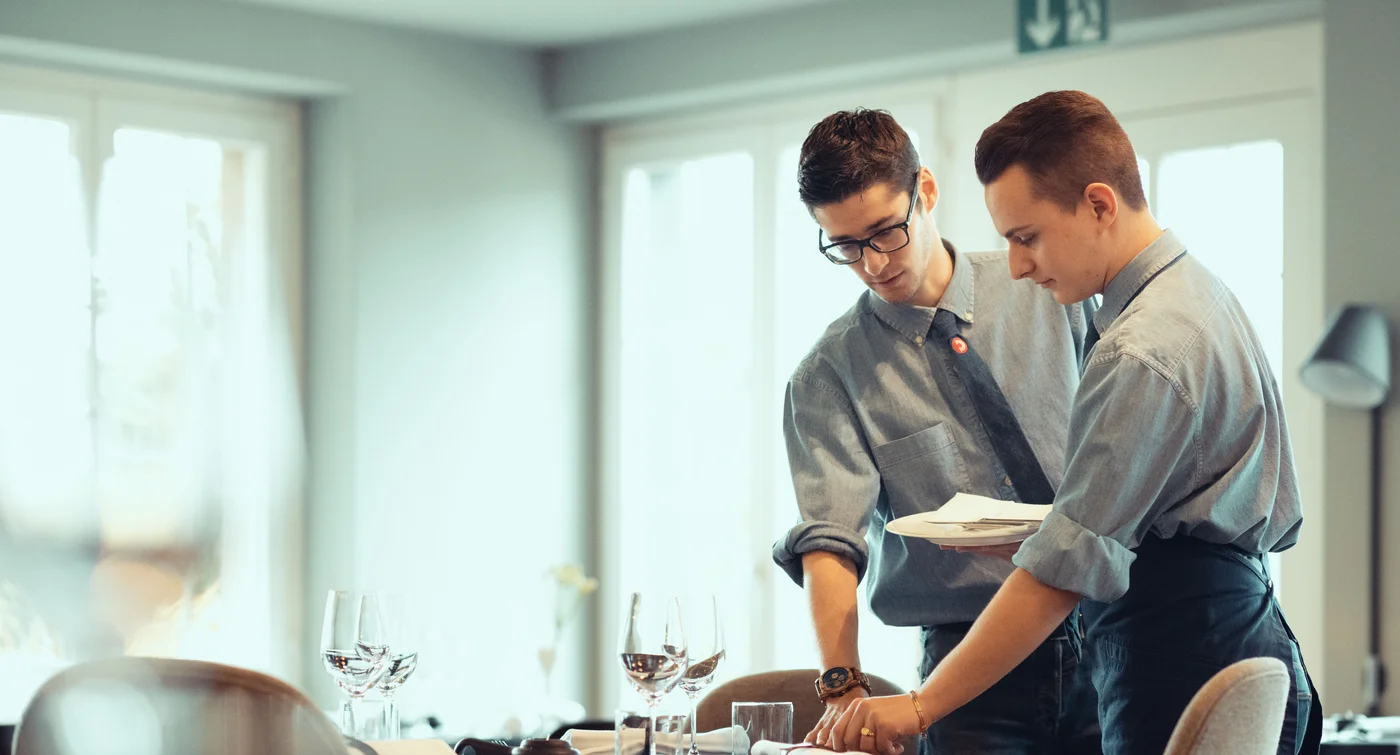 Tausche dich mit
Berufsleuten

aus!
Please Disturb
Hotel open door day
On 29 March 2020 numerous Swiss hotels will be offering a fascinating and exclusive insight into what happens in their vibrant businesses.
Enter
Take a look behind the scenes of the participating hotels all over Switzerland
Explore
Find out about exciting professions and everyday life in the hotels and catering industry.
Experience
Attractive programmes, discussions with trainees and competitions await you on the hotels' open door day.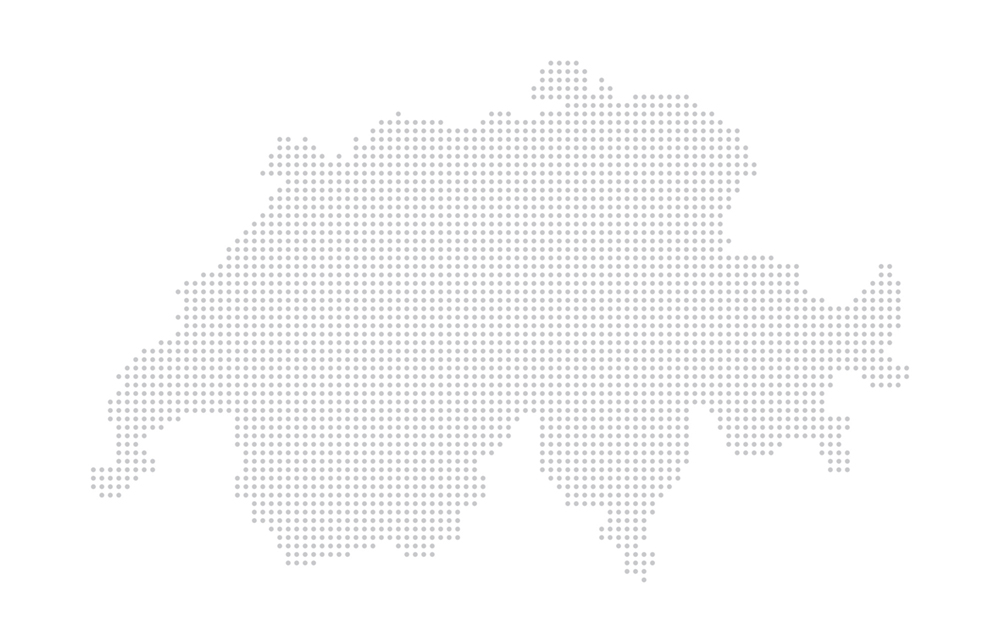 What is Please Disturb?
For all of you who are interested in hotel life and work, this Sunday a full day of attractive programmes, competitions and sincere hospitality awaits you. As a visitor, you are welcome to seek out one or more hotels and immerse yourself in exciting guided tours of these businesses, tasting events and other activities.
Find out about different professions
Find out more about eight exciting professions in the hotels and gastronomy on the hotels' open door day.
Meet trainees and professional trainers
On hotels open door day you will have the opportunity to see trainees in action. You can find out even more about jobs in the hotels and catering industry in discussions with current Trainees.
Career opportunity
Got an appetite for a career? Then the hotels and catering industry will satisfy your appetite. Once you have finished school, a whole world of further education will open up to you.